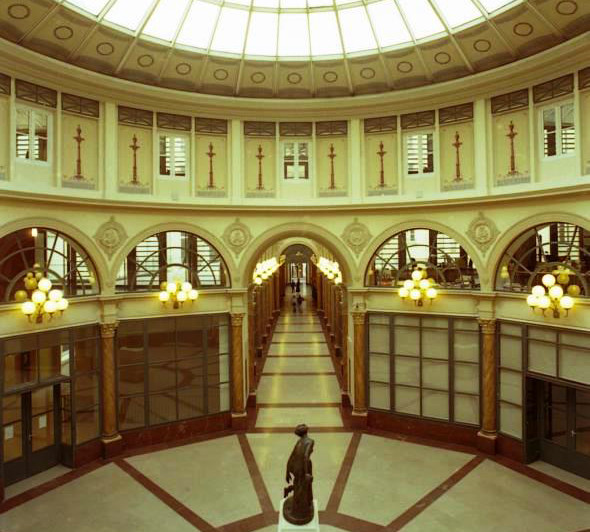 CONTACTS:
Department of Cultural Heritage Conservators
Programm Director: Séverine Blenner-Michel
Department of Cultural Heritage Curators
Programm Director: Olivier Zeder
CONSERVATORS AND CURATORS OF THE INSTITUT NATIONAL DU PATRIMOINE
Every year, since 2003, the Carnot Foundation grants a maximum of two fellowships to young conservators and curators of French nationality who have graduated from the Institut national du patrimoine. 
The fellowship allows them to undertake advanced scientific research in a foreign country of their choice, according to the nature of their projects.
The Carnot Foundation hopes that such opportunities will encourage interest in research and interaction at the international level between Cultural Heritage Conservators and Curators. Through this Fellowship, the Foundation seeks to both enrich the professional practices of the Fellows and to promote French presence in the world.
SELECTION PROCESS
The pre-selection of candidates is made by the Program Directors of the department of the two respective disciplines. This is followed by an interview at the beginning of December, with the Carnot Foundation Jury, who will make the final selection.
The Foundation strongly encourages interested students to contact former Carnot Fellows for additional information.